1. EMPOWER YOUR TEAM TO AUTOMATE VISUAL CONTENT PRODUCTION
Merchandisers use nfinite™ to quickly and easily create & manage 3D visual content without any technical experience.
NFINITE POWERS YOUR VISUAL MERCHANDISING
TO THE NEXT LEVEL
Our platform makes visual content production, management, and display simple for you and your team.
2. IMMERSE YOUR PRODUCTS IN CONTEXT
Access a great selection of templates and use drag-and-drop features to create inspiring content.
3. BRING YOUR VISUAL CONTENT ALIVE
AI enhances the strength of your visual content and proposes unlimited dynamic inspirations to significantly increase engagement.
AND PUBLISH YOUR CONTENT ANYWHERE IN 1 CLICK
Our display features require no plugin nor any code.
STATIC PHOTOGRAPHY IS LIMITED, REPLACE IT WITH 3D TECHNOLOGY
3D is Dynamic, 100% Customizable & offer Unlimited usages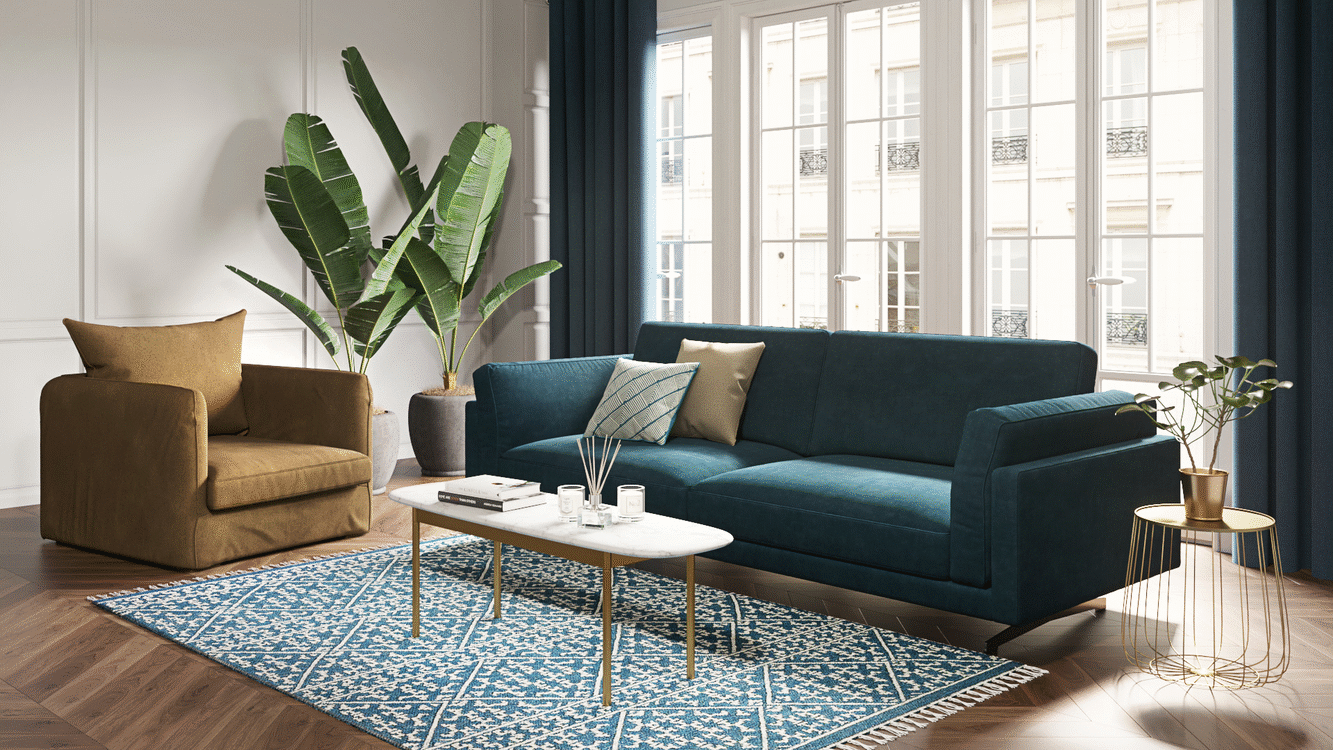 Online shoppers expect more inspirational content than ever... nfinite delivers impactful visual content and reduces by 10x our content creation costs.
Florian C, CEO Delamaison